WSET LEVEL 2 IN SPIRITS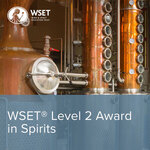 PRE COURSE REQUIREMENTS
No previous knowledge or qualifications required. Please note: it is NOT necessary to hold the WSET Level 1 certificate.
RECOMMENDED STUDY HOURS
COURSE RESOURCES
WSET Studypack - Textbook & Workbook, SAT Tasting Card

Online Learning Support including Mock Assessments and feedback.

Tutor Support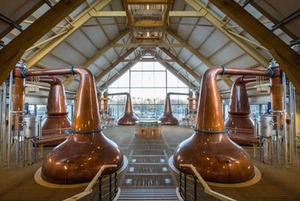 Overview
The WSET Level 2 Award in Spirits is a comprehensive introduction to the world of spirit production. The course is designed to introduce the major spirit categories and how the production principles are applied in the regions of the world the categories are made..
The syllabus also looks at how to taste and assess spirits together with spirit service and cocktail making. The course culminates in a 50 question multiple choice exam paper.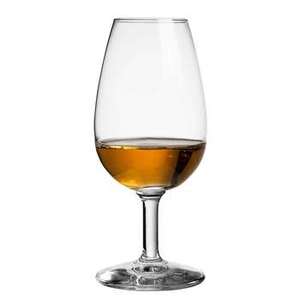 Learning Outcomes
Understand the main production factors that determine types of spirits.
Understand how the principal types of spirits are produced and labelled, and describe their key characteristics.
Understand how the principal types of flavoured spirits, liqueurs and aromatised wines are produced and labelled, and describe their key characteristics.
Know the common equipment used and the principles involved in the service of spirits.
Core Subject Areas
An Introduction to Tasting
Key Principles in Spirit Production
Fruit Spirits
Whisky/Whiskey
Rum
Tequila & Mezcal
Vodka, Flavoured Spirits and Aromatised Wines
Spirits Service
Exam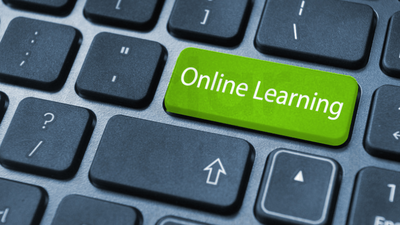 Distance Learning Course
Currently Unavailable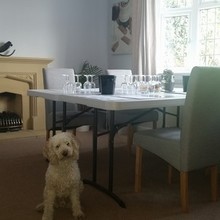 Classroom Course
Relaxed, friendly and inclusive classes are held in Sutton Coldfield in a home based classroom setting. Occasionally joined by Charlie the cockerpoo. Maximum of 4 students per course and additional tutor support is available throughout the course. Students are also welcome to join in the Virtual Tasting and Theory sessions as additional learning resources.
Classroom Course Fee: £510.00
Click here for further information

Please contact us at anytime to make a booking or enquire further about the course.
Tel: 07804 494083
Or alternatively, click here for our Contact Form
Data Protection & Privacy Policy: A candidate's personal data will only be collected from The Wine Wise Company in the context of examination registrations and/or certification claims. It will not be used by The Wine Wise Company or WSET Awards other than for the administration of the examinations process, conducting assessments and certifying results. A full copy of The Wine Wise Company's Data Protection and Privacy Policy will be distributed during the booking process.