WINE TASTING EVENTS, PRIVATE TUITION AND WINE ADVICE
** Due to Covid19, all events postponed for the foreseeable future**
Tasting Events
Wine tasting is very different to drinking wine. With Wine Wise, we will take you through the professional techniques of tasting wine and spirits in a fun and entertaining experience. Whether you are planning a small intimate party or a larger event, we will do all we can to fulfil your requirements and deliver a memorable focus to your occasion.
All tastings are delivered with a responsible drinking ethos encouraging participants to enjoy and understand the wines they are tasting.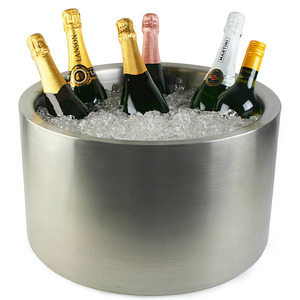 Private Parties and Events
We are able to deliver tailor made tastings to suit your celebration. The typical format is a two hour theme-based tasting with up to 7 wines to sample. Food samples can also be provided to enhance the wine tasting experience. Prices reflect the quality of the wines required - please enquire via our Contact Form for a quote.
Group/Corporate Events
Let Wine Wise enhance your company celebration. We can provide a bespoke tasting event to match your group or company's requirements. Taste a selection of wines within a game based format to help participants relax and mix with colleagues. Prices vary depending on numbers and wine quality.

For more information and to discuss your event, please contact us on 07804 4940863 or email nina@thewinewisecompany.com


Private Tuition

Our wine tutor is available for one to one tuiton to supplement your learning needs. This can be part of a WSET qualification, or for those requiring non-exam training advice. Please contact our Certified Educator Nina Smith to discuss your learning needs.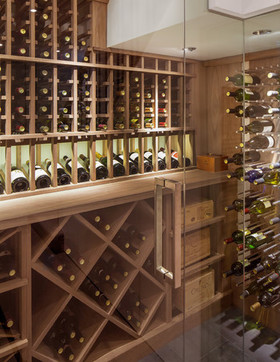 Cellar Advice and Wine Advice

Do you require advice on your wine collection without the obligation to buy? We are independent and impartial and can offer expertise on a range of wines and spirits. Let us help you optimise your collection to avoid waste and ensure you are enjoying your wine at it's maximum potential. Please contact us to discuss your requirements.
You can contact us on:-
Tel: 07804 494083
Email: nina@thewinewisecompany.com