WSET LEVEL 2 AWARD IN WINES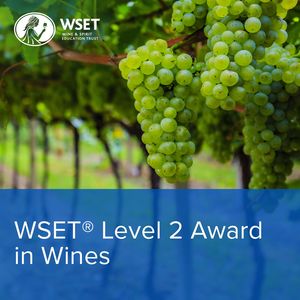 PRE COURSE REQUIREMENTS
No previous knowledge or qualifications required. Please note: it is NOT necessary to hold the WSET Level 1 certificate.
RECOMMENDED STUDY HOURS
COURSE RESOURCES
WSET Studypack - Textbook & Workbook, SAT Tasting Card

Online Learning Support including Mock Assessments and feedback.

Tutor Support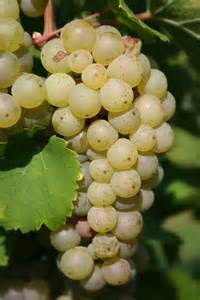 Overview
The WSET Level 2 Award in Wines is a comprehensive introduction to the world of wines. The course is designed to introduce the major grape varieties used to make quality wine throughout the world's wine regions.
The syllabus covers grape growing and wine making techniques, storage and service of wine together with a focus on food and wine pairing. Tasting is a key feature of the course and you will learn how to taste wine according the the WSET Systematic Approach to Tasting.



Learning Outcomes
Understand the environmental influences and grape-growing options in the vineyard and how these will impact the style and quality of wine.
Understand how winemaking and bottle ageing influence the style and quality of wine.
Understand how environmental influences, grape-growing options, winemaking and bottle ageing influence the style and quality of wines made from the principal grape varieties.
Know the style and quality of wines produced from regionally important black and white grape varieties.
Understand how the production process can influence the styles of sparkling and fortified wines.
Understand the key principles and processes involved in the storage and service of wine, and in the pairing of food and wine.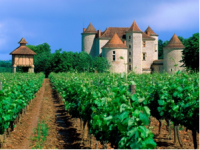 Core Subject Areas:
Storage and Service of Wine, Tasting Technique & Wine Faults, Food & Wine Matching
Grape Growing & Wine Making, Wine Labels
Chardonnay, Sauvignon Blanc & Riesling
Pinot Noir, Cabernet Sauvignon & Merlot
Other White Grape Varieties
Other Black Grape Varieties
Italian Grapes and Wines
Sparkling and Fortified Wine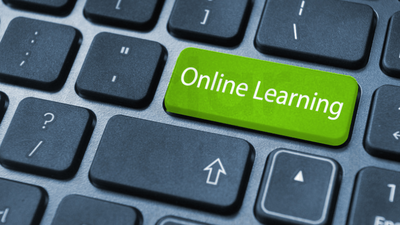 Distance Learning (Online) Course

Start anytime and study online at your own pace and sit your exam online or at one of our Exam Centres. The subject areas are delivered over 8 Modules which contain tutorials, tasting videos, fact sheets, quizzes and a mock assessment module. You are also invited to attend our viirtual tasting and theory sessions. For the tastings sessions, just bring a bottle following the set theme and join the conversation. The theory sessions focus on a specific wine region or style in detail. Click here for the up to date Tasting Schedule.
Distance Learning Course Fee - £280.00
Click here for further online course information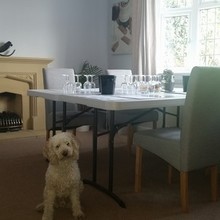 Classroom Course
Relaxed, friendly and inclusive classes are held in Sutton Coldfield in a home based classroom setting. Occasionally joined by Charlie the cockerpoo. Maximum of 4 students per course and additional tutor support is available throughout the course. Students are also welcome to join in the Virtual Tasting and Theory sessions as additional learning resources.
Classroom Course Fee: £480.00
Click here for further information

Please contact us at anytime to make a booking or enquire further about the course.
Tel: 07804 494083
Or alternatively, click here for our Contact Form
Data Protection & Privacy Policy: A candidate's personal data will only be collected from The Wine Wise Company in the context of examination registrations and/or certification claims. It will not be used by The Wine Wise Company or WSET Awards other than for the administration of the examinations process, conducting assessments and certifying results. A full copy of The Wine Wise Company's Data Protection and Privacy Policy will be distributed during the booking process.