WSET Level 1 Award in Wines - Course Information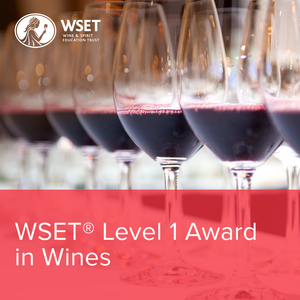 PRE COURSE REQUIREMENTS

No previous knowledge required.
RECOMMENDED STUDY HOURS
No pre-course reading required. Course completed in approx 6/7 hours
COURSE RESOURCES

Online Program

Choice of Online or Classroom Exam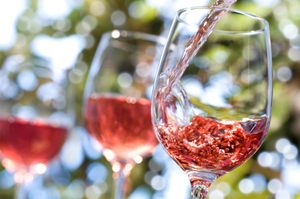 Overview
The WSET Level 1 Course is a fantastic introduction to the world of wine. The syllabus introduces you to the technique of tasting wine and the characteristics of well known grape varieties used to produce wine.
The program provides a balanced study of wine production, grape varieties and wines of the world, together with the service and storage of wines and responsible guidelines in the consumption of alcohol. The syllabus is completed with and introduction to food and wine pairing.
The exam is a 45 minute, 30 multiple choice question paper with result being issued 2 weeks after the exam date.



Learning Objectives

By the time you have completed this programme you will be able to:

Know the key stages in grape growing and winemaking.
Know the types, characteristics and styles of wines made from the principal grape varieties and other examples of wines.
Know the key principles and practices involved in the storage and service of wine.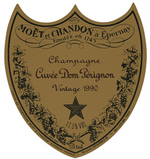 Core Subject Areas
Grape Growing
Wine Making
Types and Styles of Wine
Principal Grape Varieties
Regional/Named Wines
Storage & Service
Food Pairing
How to Taste Wine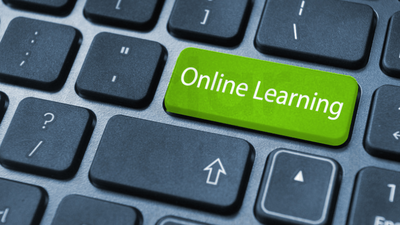 Distance Learning (Online) Course

Start anytime and study online at your own pace and sit your exam online or at one of our Exam Centres. The subject areas are delivered over 4 Modules which contain tutorials, key definitions, quizzes and a 'How to Taste Wine' video, together with a mock assessment module. Payment details are on the booking form and it is possible to arrange payment by instalments.
Distance Learning Course Fee - £150.00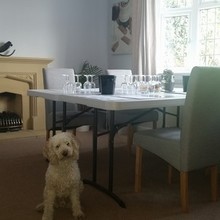 Classroom Courses
Relaxed, friendly and inclusive classes are held in Sutton Coldfield in a home based classroom setting. Occasionally joined by Charlie the cockerpoo. Maximum of 4 students per course and additional tutor support is available throughout the course. Students are also welcome to join in the Virtual Tasting and Theory sessions as additional learning resources.
Classroom Course Fee: £180.00
Click here for further information

To request a booking form or to find out more information, please contact us
Tel: 07804 494083
Email: info@thewinewisecompany.com
Or alternatively, click here for our Contact Form

Data Protection & Privacy Policy: A candidate's personal data will only be collected from The Wine Wise Company in the context of examination registrations and/or certification claims. It will not be used by The Wine Wise Company or WSET Awards other than for the administration of the examinations process, conducting assessments and certifying results. A full copy of The Wine Wise Company's Data Protection and Privacy Policy will be distributed during the booking process.